Hi! I'm Christina, certified PTA Nerd.
I started PTO Answers because I wasn't finding the support or resources I needed when I first stepped up as a volunteer and leader over a decade ago.  

Life as a PTO leader is stressful enough without having to spend hours tracking down the right information or reinventing the wheel.

Volunteering should be fun, not a headache!
Volunteers Love Our Resources
Being organized from the start is going to help out so much! Looking forward to this year!

- Renee, on the PTO Success Kit

Love it! This is the 2nd time I've served as PTA President. I have also served 2 years as Treasurer and 2 years as Vice President. This set has everything you will need (and then some)!


- Cheri, on the President's Success Kit

This is AWESOME!!! I love how easy it is to use!! Keeps all the info in one place and has made making monthly reports super easy!


- Barbara, on the Treasurer's Finance Manager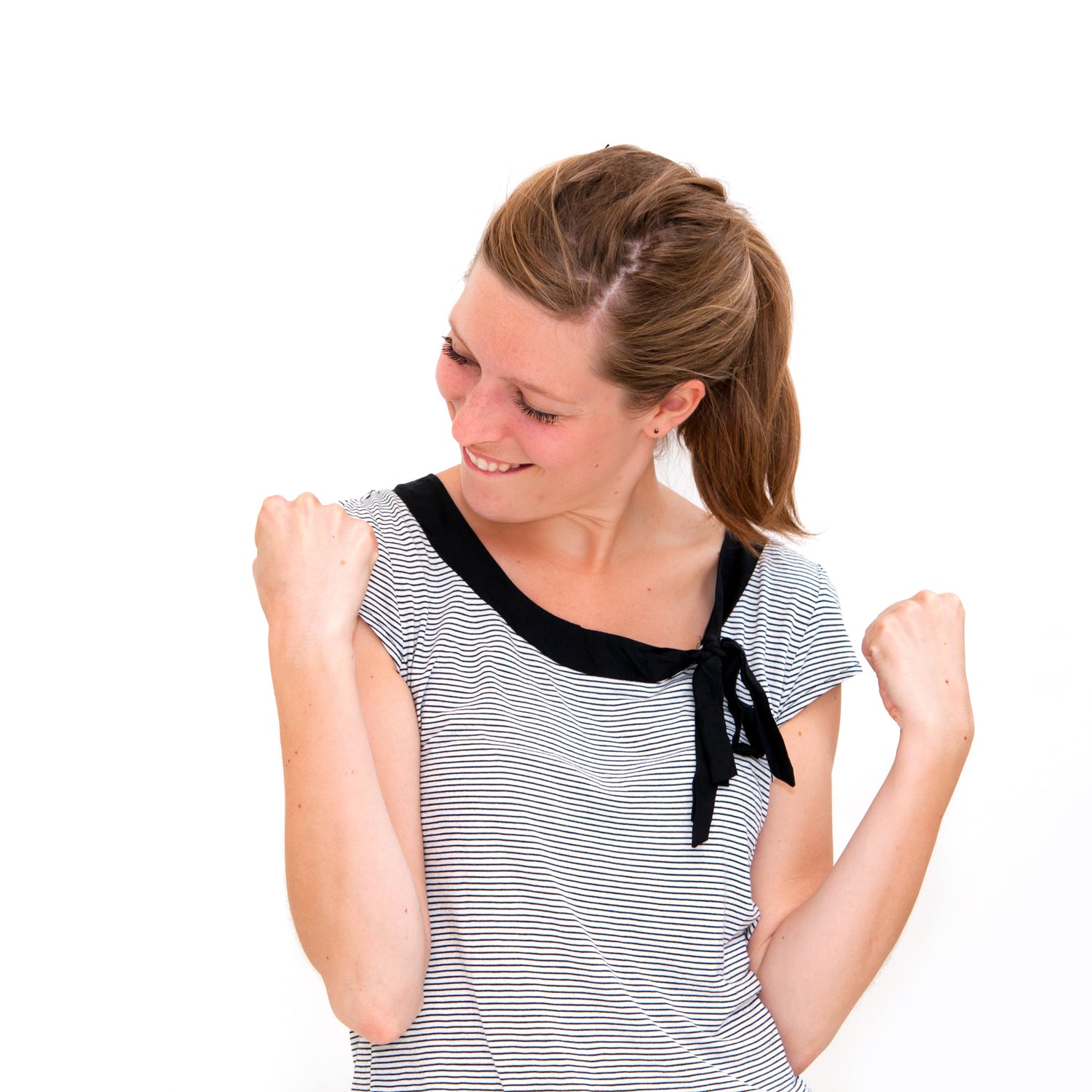 You've got this!
It's ok to feel overwhelmed with your volunteer role and know where to start. 

We're here to help you sort it all out. 

Our resources give you the confidence to get the job done more quickly and with less stress, no matter your experience level.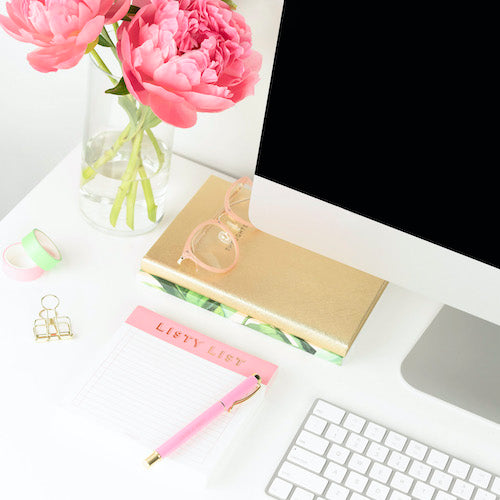 Instant Access
Our resources are instant downloads, meaning you won't need to wait or stalk your mail carrier!

Instead, you'll be implementing the solutions right away!

Purchase -> Download -> Print!
How to Download & Print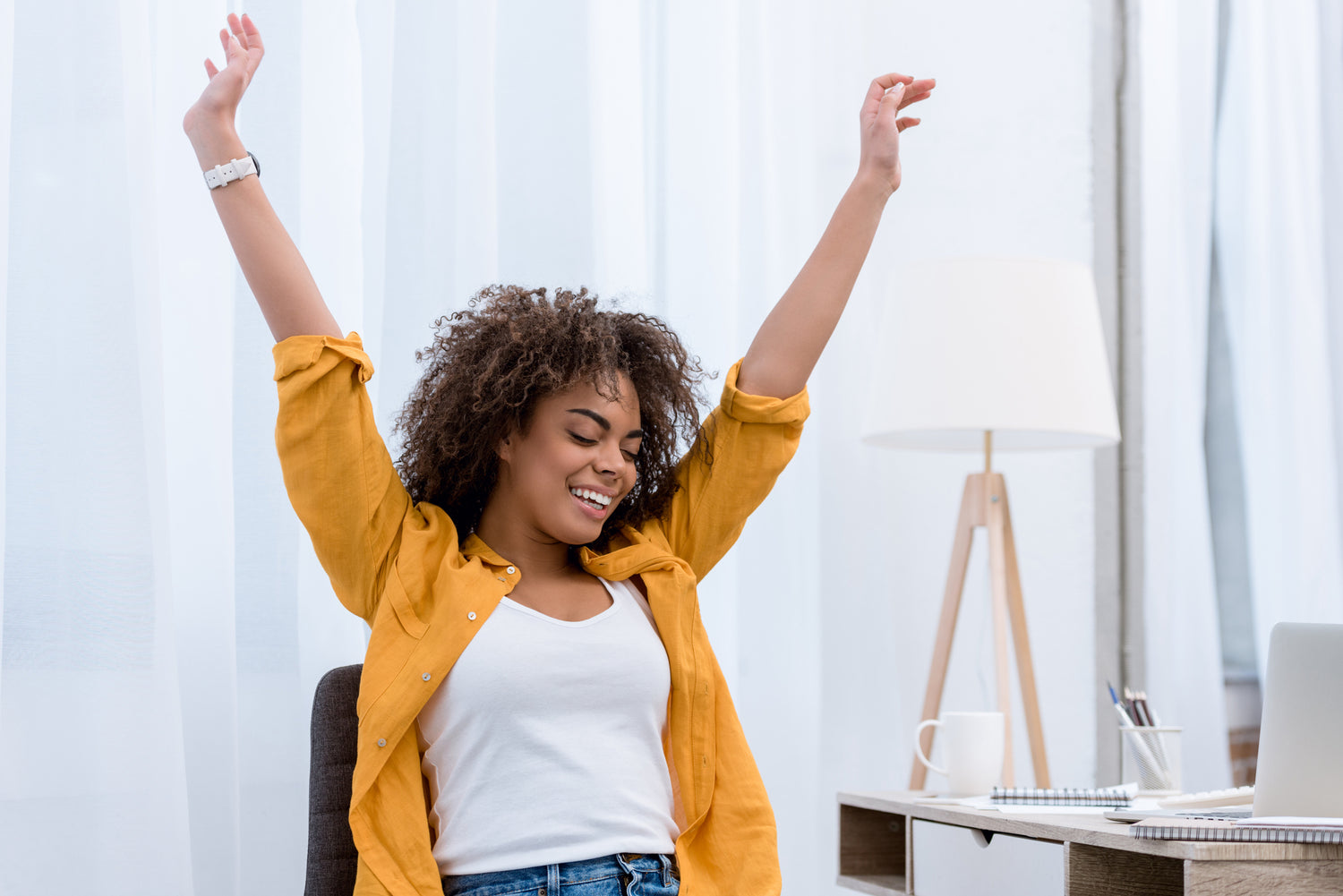 Exactly what you've been looking for!
Our ready to go plans and printables mean no more wasted time trying to figure it out on your own.  
No matter your group's name, (whether PTO, PTA or something else) our resources will help you have the best term and volunteer without it turning into an unpaid job.